OUR PRODUCTS
Our products are primarily used in stope mining and water and slime management and are designed to reduce maintenance costs and improve productivity and worker safety.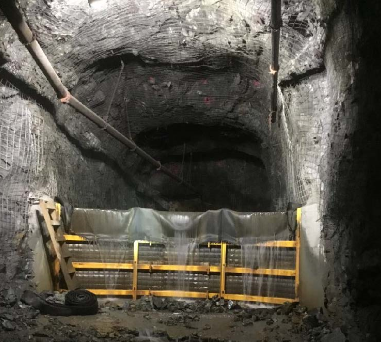 The Sturda Weir uses a geotextile mesh to separate particulates from mine water resulting in cleaner water being delivered to your sumps and minimizing wear on your pumps.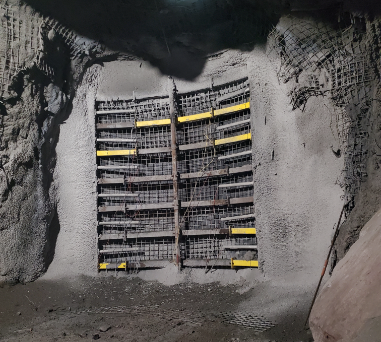 STURDA BACKFILL BARRICADE
The Sturda Backfill Barricade is a patented fill fence that can be installed in close proximity to the brow.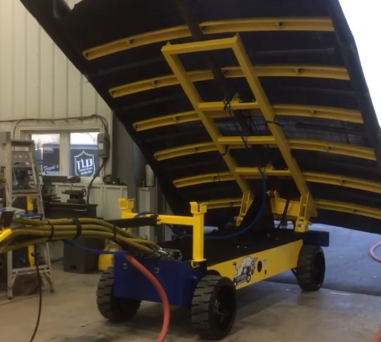 The Sturda Deployer is a key enabler for the safe installation of the Sturda Backfill Barricade and the Sturda Ventilation Wall.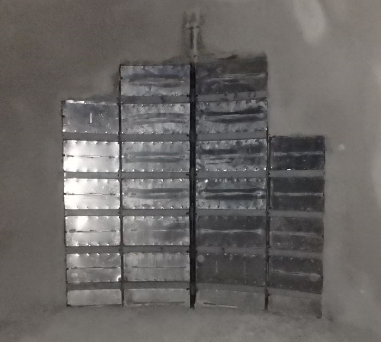 The Sturda Wall regulates and directs ventilation flow in your underground workings.