Innovative Products to Reduce Cycle Times and Improve Safety in the Underground Mining Industry
OUR PRODUCTS
Our products are primarily used in stope mining and water and slime management and are designed to reduce maintenance costs and improve productivity and worker safety.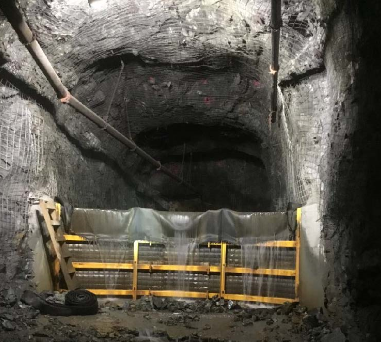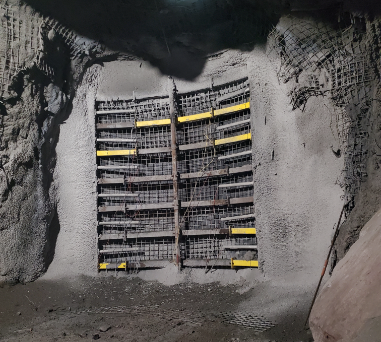 Sturda Backfill
Barricade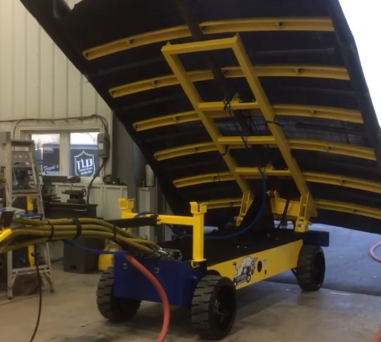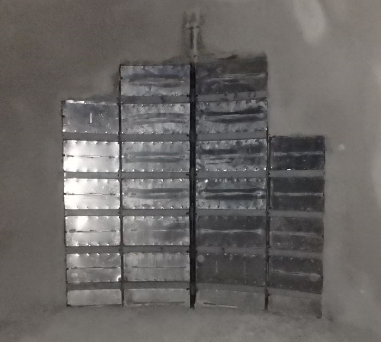 "Our Voisey's Bay Mine Site has already installed two Sturda Weirs at its Reid Brook Mine and two at its Eastern Deeps Mine. There are many more planned as the underground mines expand from project to execution. Our plan is to use these weirs to filter solids from our dewatering systems so that we can eventually recycle our water and reuse it for underground mine processes."
John O'Shaughnessy
General Manager of Vale Labrador Operations
Sturda Inc. is a company based in Sudbury, Ontario that uses specialty materials to develop innovative products to reduce cycle times and improve safety for the underground mining industry.
Our core product line is primarily used for stope mining and underground slime and water management.